Moderator: THE ARCHANGEL
Extremely Regular
Posts: 330
Joined: Sat Jun 24, 2006 9:26 pm
Location: Grand Forks, ND
" I will show you fear in a handful of dust" T.S. Elliot
"What does not kill me REALLY HURTS!"
---
ALPHAWOLF
Hello everyone
I am VERY into the Vietnam Airsoft scene, where I do an impression of a LRRP (Long Range Recon Patrol) team member. I have a M16VN and an AK47 for playing Vietnam games... I have attended battlesim's Recond and Master Recondo courses and passed both. Here are some pictures of me in my loadout from "Recondo School"
I look forward to interacting with all of you here.
The Team
The Team on the cover of "The Punisher" #52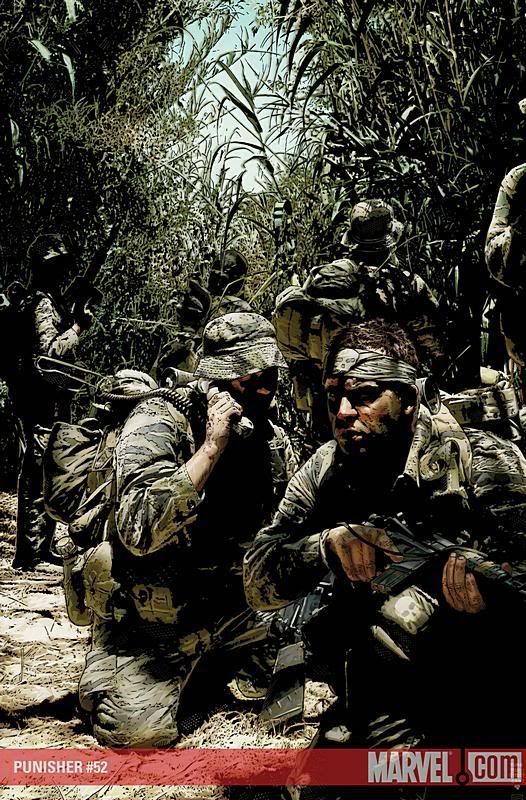 Misc pics of my gear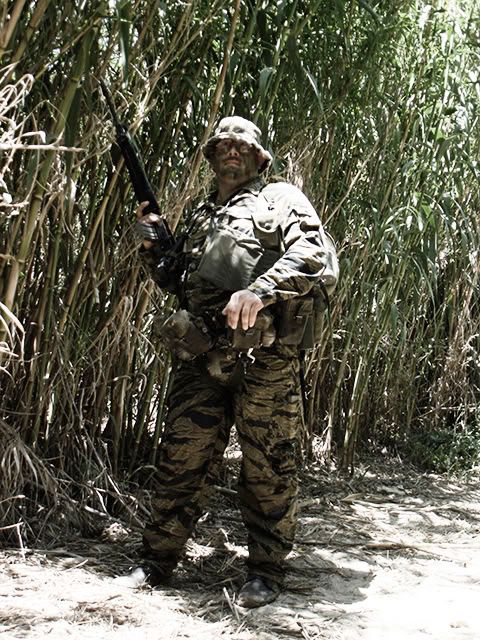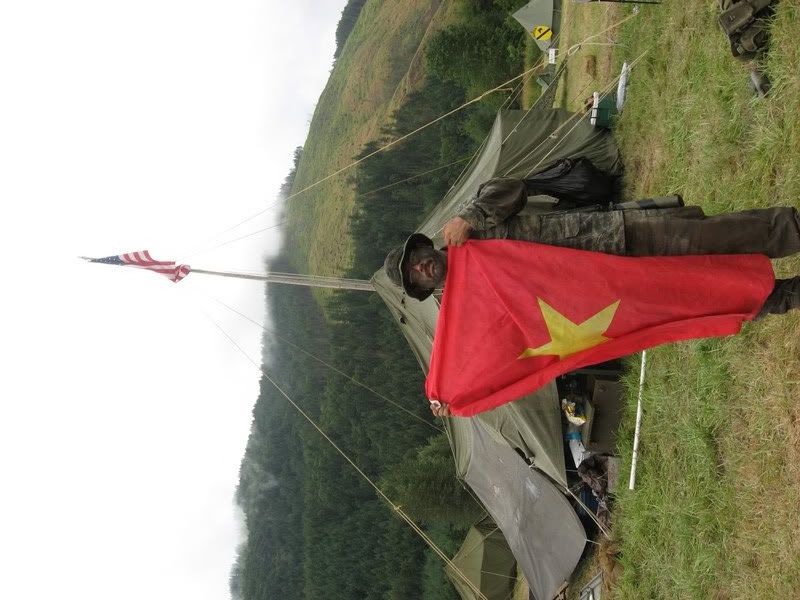 ---
Who is online
Users browsing this forum: No registered users and 1 guest