OK TIME TO START ALL OVER!
I always liked WW2 guns and the KAR being one of my favorites I desided to take a dive on a D-Boys KAR 98k. I didnt hear much good about this gun but I am pleased how it turned out. but here is some gun porn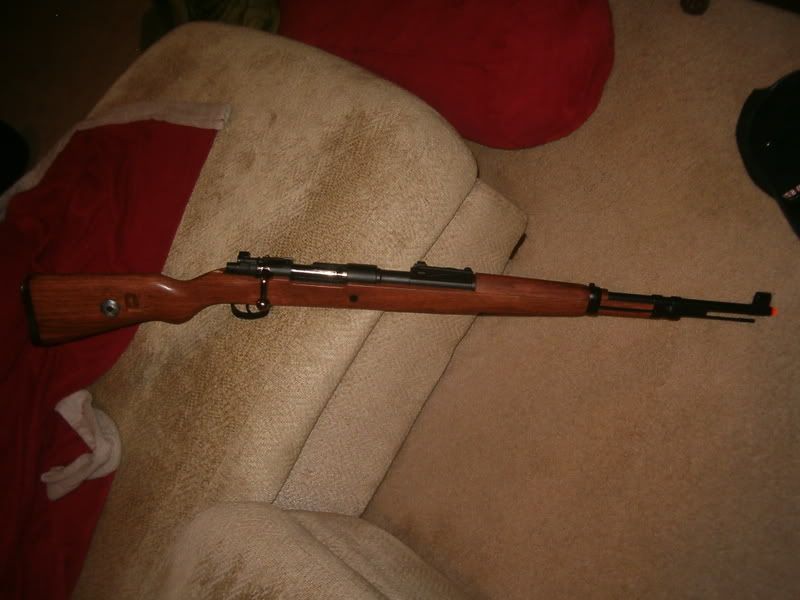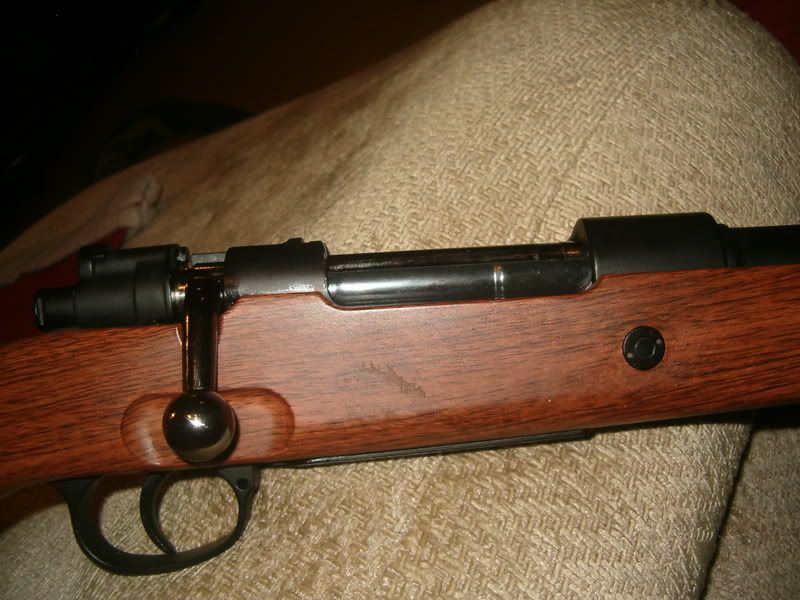 Pros
the wood looks well done most people can't tell if its fake until they hold it.
the bolt is closer to a black then a silver and much darker then other pictures on the net
the safety works but not like the real steel its either safe or not
its a ton of fun to shoot
the intenals are all metal also the gun is full metal save the stock
Cons
the mag causes the shells to jump around to much before they reach the breach for my likeing
its a PITA to cock this gun new out of the box
not exeactly historicly accurate
this gun uses shells and I think its a cool feature but detracks from it's skrimishability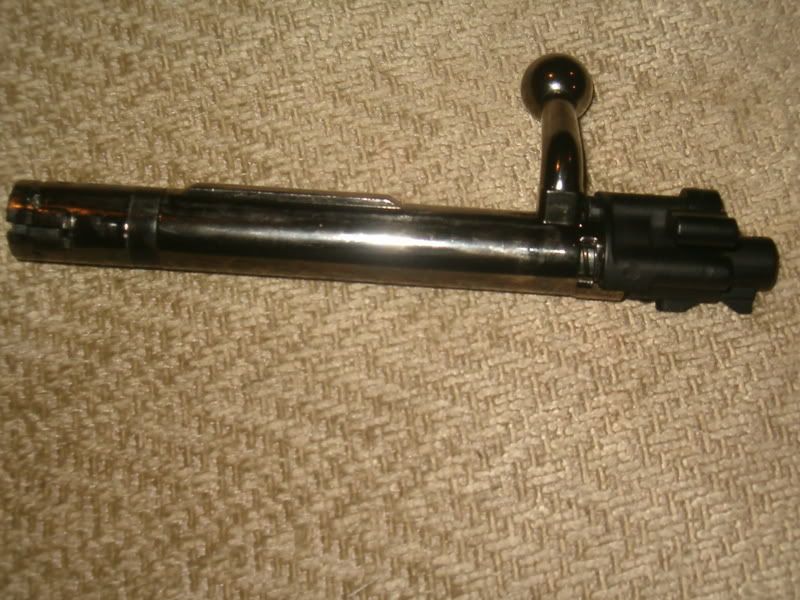 the bolt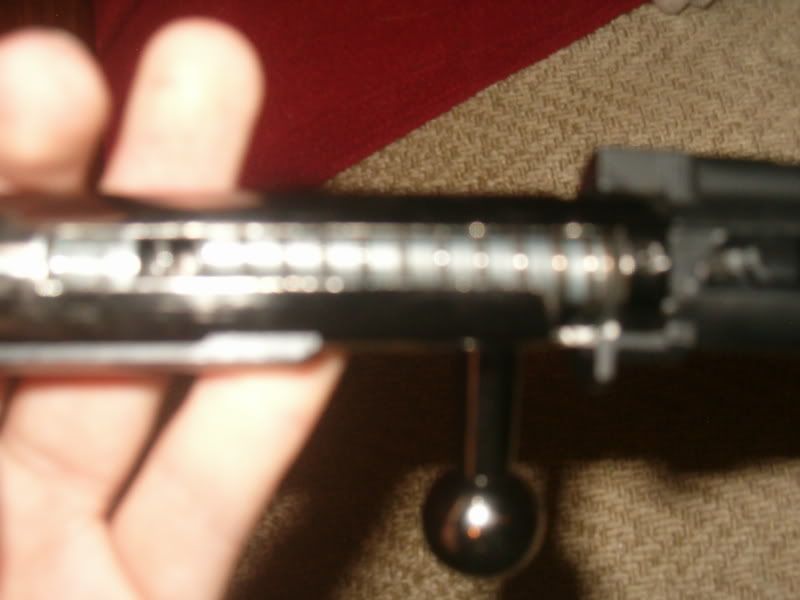 yay metal parts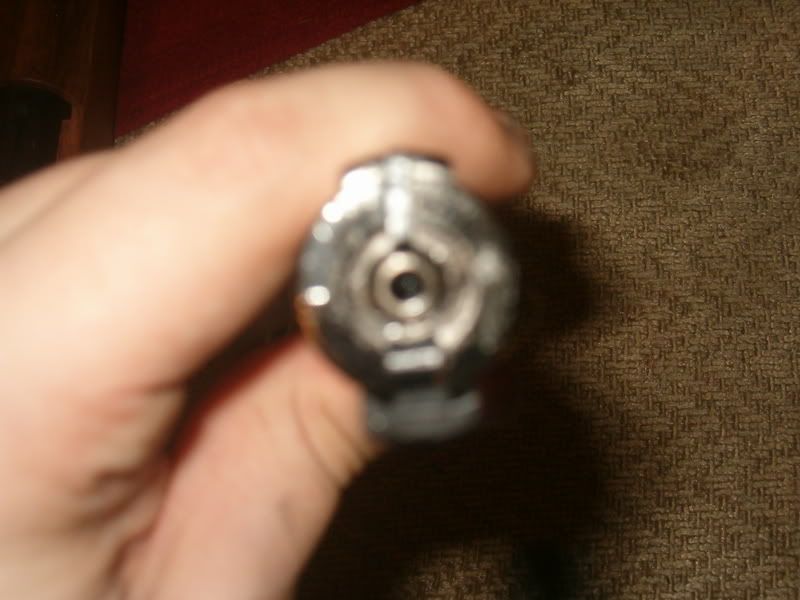 bolt face
mag and stuff
other notes
I think I got a newer version becuse of the blackish bolt and from what I can tell its a single piece inner barrel and a decent hopup. This gun cocks on the push rather than the pull, its a little weird at first but its easy to get used to.
so yeah its a fun gun to use and other than shoot it around the house I havent had much time to shoot the gun seriously yet so I will up date on that later
in the mean time here is a video (crappy one at that) of some shell action!