I just started using this method of protecting my optics this season and I have been satisfied with the results. There are a few retail options available for optic protection, but most of them are, in my opinion ugly. Specifically the lenses that are rail mounted in front of your optic. Here is one way to protect your optics while maintaining their aesthetics.
First you will need a sheet of Lexan Polycarbonate. I bought this at Home Depot for around $6. Don't buy plexiglass or acrylic glass. Those are sold in the same section and are far more brittle then the Lexan stuff.
I tested it by shooting a 3 round burst from a 450 FPS AEG at a distance of 10'. It didn't shatter or crack, so I figured it would suffice for my intended use. As always, use at your own risk. It looks like this: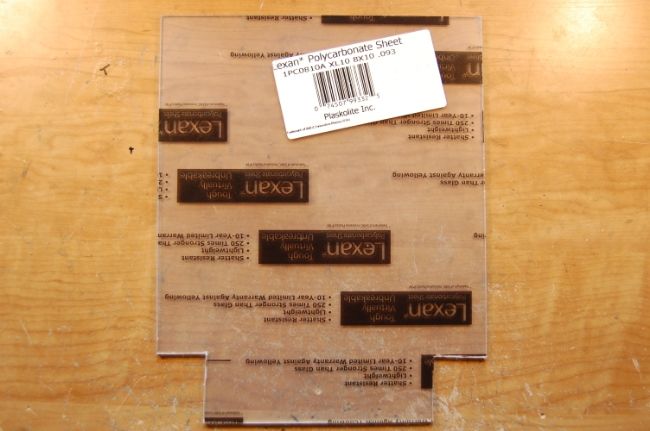 Next use a sharpie and trace the outline of your optic onto the Lexan.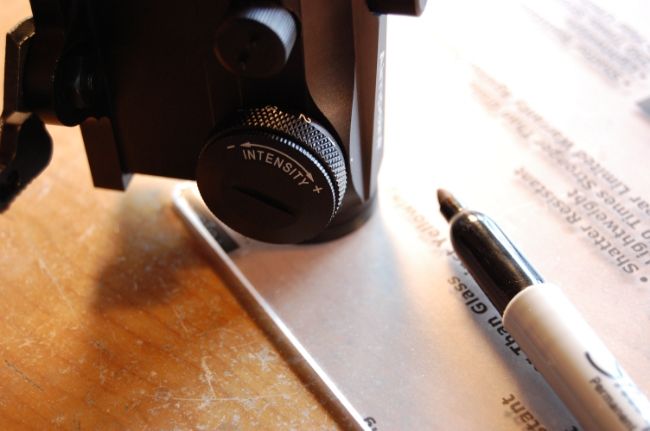 I then used a rotary tool to sand the disc down to size. There is a protective coating on both sides of the Lexan. Make sure to leave that on so that you don't scratch the surface.
Once the Lexan is cut to the correct size, we will have to adhere it to our chosen optic. You want to use a bonding material that can be easily removed in case the Lexan is shot out and needs to be replaced. I don't recommend any type of epoxy or glue....it's too messy and permanent. I use this Loctite mounting putty. I bought it at Target a number of years ago for a few dollars. I have tested this in hot temperatures and the consistency of the putty did not change. I have yet to do any testing in cold temps. Break off a small chunk and roll it into the shape of a spaghetti noodle. Then gently apply it to the surface of your optic.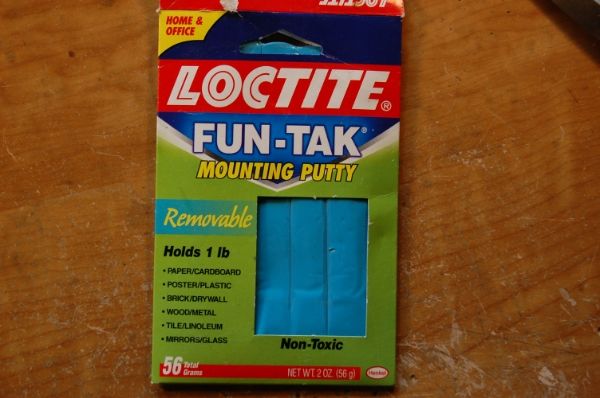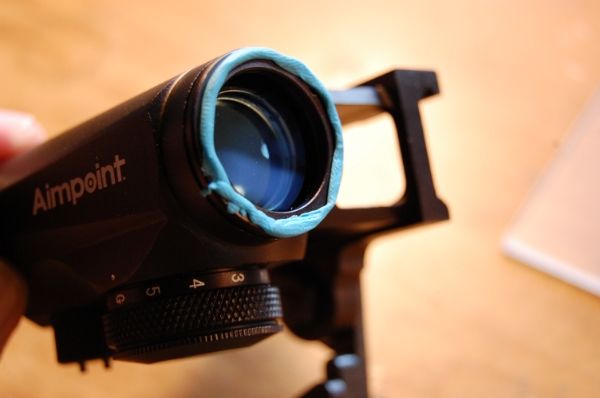 Next, remove one side of the sticky protective backing from the Lexan and press it into place.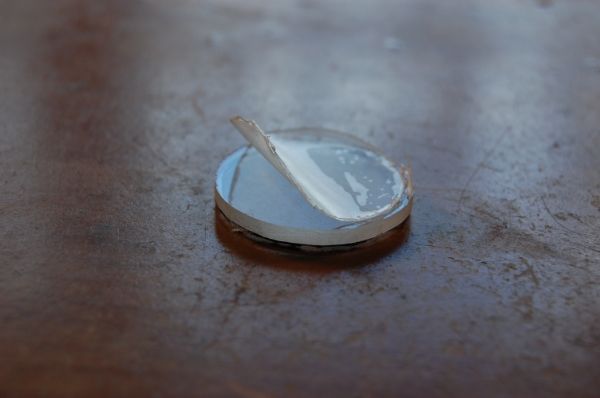 Clean the off the excess putty and remove the protective sticker from the front of the Lexan. Be sure not to use too much putty or when you press the Lexan onto your optic, it will spread and can be seen in your sight picture. When I look through these optics, you DO NOT see the blue putty. The putty is very easy to use and there is no sticky residue left over when it comes time to remove it. I have also used this method on my Eotech!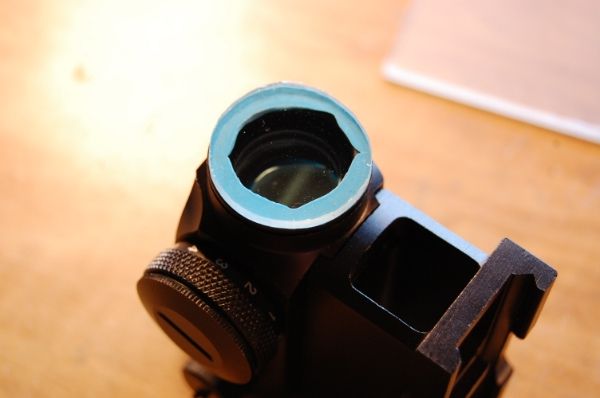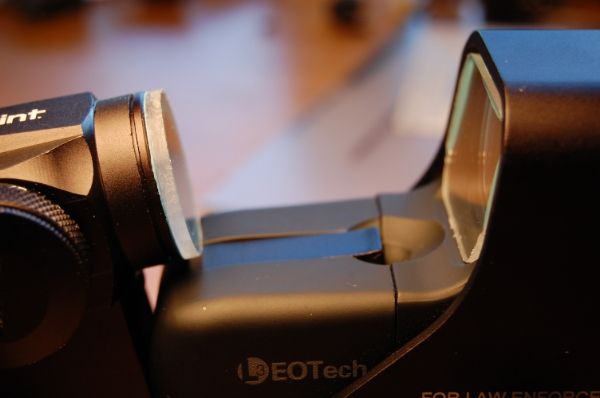 Hope that helps!