They're mainly used at larger ops for props. I know several that mount plywood on trucks. However, some game organizers have access to real APCs, etc.
Like I said, they're normally just for atmosphere, because they usually can't do too much, i.e. knocking down buildings or driving through an AO due to safety concerns.
Operation: East Wind has 2 British FV-432s, one of which has a demilitarized 120mm cannon on it. They also have 1 British Ferret armored scout car. The East Bloc side has a BTR-40 and a BTR-152. They are used during the op, but don't fulfill any crucial roles. They're mainly brought for fun for the owners.
Pics from Shoobe: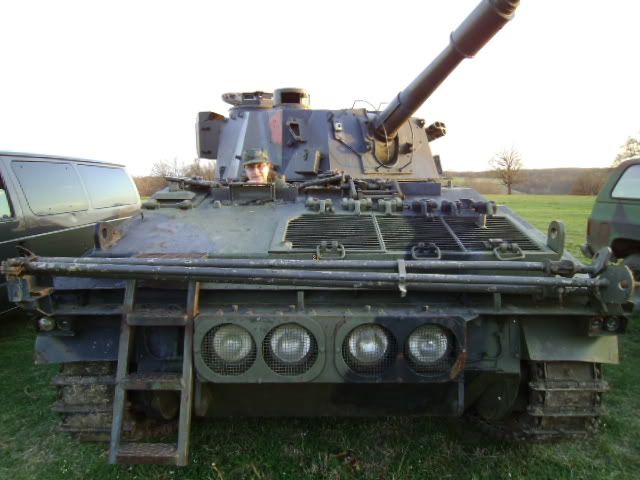 Close up of FV-432+120mm cannon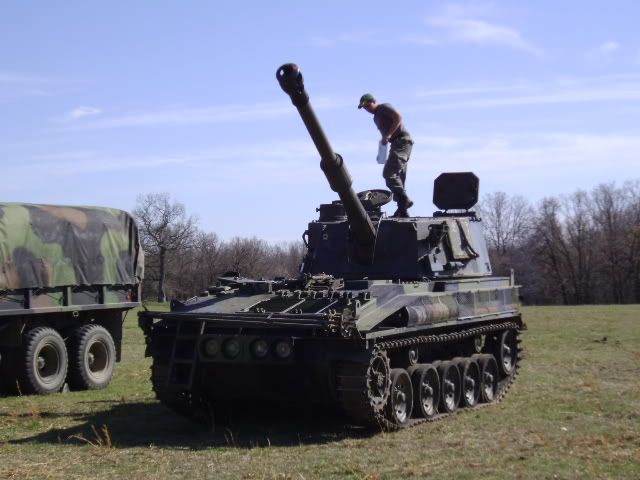 Another of the FV-432+120mm cannon